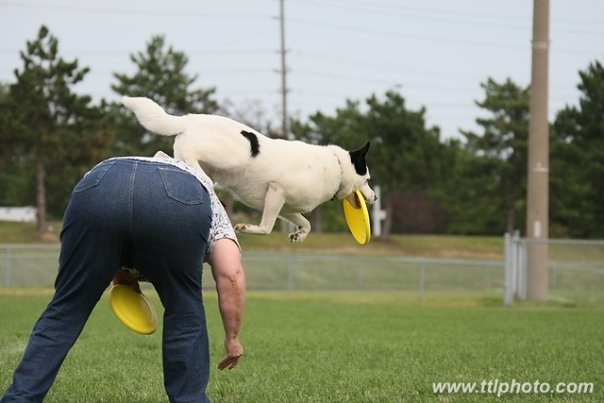 Logic. Reason and Commonsense
Dogs have been in our lives for thousands of years and have been both companions and tools to help us in our world. We At Dog logic seek to promote the relationship using logic reason and common sense.
My Story
Ever since I was a child I have had a affinity for animals. We had dogs and cats and when I grew up and had my own children I expanded into a small menagerie.  My own animals were always  well behaved  and did lots of tricks. People started to ask me how to get their dogs to do the tricks,   and then I started holding classes.   That was over 40 years ago.  I constantly learn form other people  but most of all by watching and listening to the dogs.